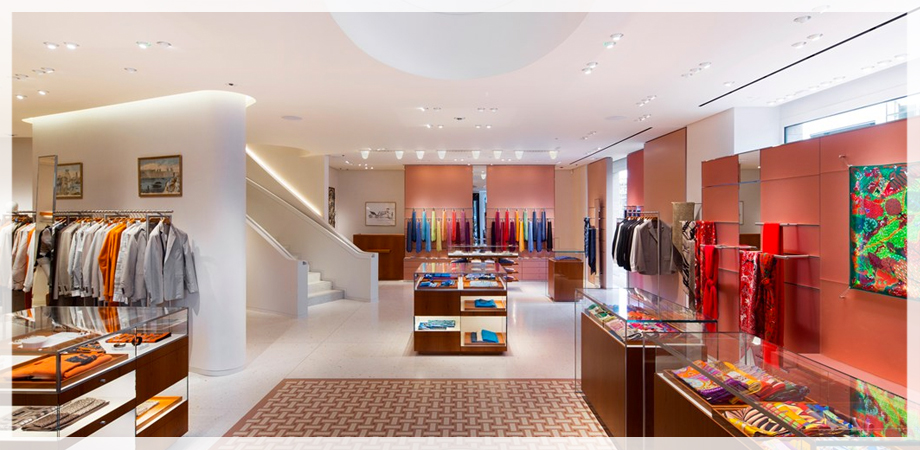 Offering a tailored service for the retail sector
Regardless of whether you own a whole chain of large brand name stores, or you have just one single store operator, you'll want to keep it looking its best at all times. First impressions count and maintaining the cleaning requirements of a retail space can be extremely demanding. .
We have experience working with individual retailers, national chains, department stores, supermarkets, and shopping centres across Melbourne, we use the latest cleaning innovations and techniques to achieve outstanding results for our customers and work diligently to ensure that all cleaning service specifications are met and performed to the highest industry standard..
---
We hire the best specialists
We offer a range of specialised cleaning methods performed by fully qualified staff with the focus to preserve your reputation and enhance your brand, maintain a clean, safe and fresh environment for both your customers and staff.
Our hands-on management conduct regular site visits to ensure the highest standards are maintained at all times and our cleaners are complying with the cleaning schedule and that we are meeting or exceeding your expectations.
---
You can trust us
We provide a comprehensive range of high quality cleaning services offering value for money and unrivaled standards of training and supervision.
Hands-On approach, the directors and managers at Topgear Cleaning take a hands-on approach, personally supervising all projects and liaising with clients, not just at the beginning of a project but as an ongoing part of the management role.
Our company
Over the years we have built a strong reputation within the cleaning industry on the back of quality service delivery to the highest of standards, reliability and cost effectiveness.
Our devoted and professional staff, they perform every cleaning task with customer care and special attention to the details, allowing us to boast that no matter which service you request, you will be really pleased with the flawless outcome.