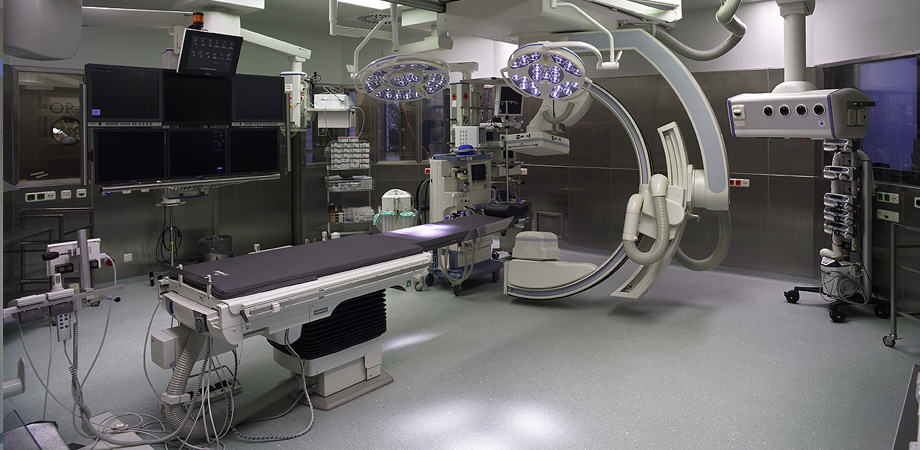 Responsible cleaning procedures...
A healthy medical facility environment is a germ free environment. We at Topgear Cleaning understand the importance of cleanliness in medical facilities and specialise in a full range of medical cleaning requirements. With emphasis on responsible cleaning procedures towards our environment, germ FREE zones and accountability of services, Topgear Cleaning can clean clinical and surgical areas, medical suits, administration areas and even your kitchens, car parks, toilets and plant rooms.
Our germ FREE approach is crucial due to the spread of bacteria and viruses, and that is the reason why Topgear Cleaning medical facility staffs are trained and are in compliance with regulatory standards.
---
A service with the highest industry standard...
We use only the best products, the best staff, and the best techniques to deliver the best results, all our staff work diligently to ensure that all cleaning service specifications are performed to the highest industry standard. Outsourcing your cleaning to us means that your cleaning requirements are met at all times.
So let Topgear Cleaning take care of your cleaning requirements, and feel the difference when you take advantage of our cleaning services.
---
You can trust us
We provide a comprehensive range of high quality cleaning services offering value for money and unrivaled standards of training and supervision.
Hands-On approach, the directors and managers at Topgear Cleaning take a hands-on approach, personally supervising all projects and liaising with clients, not just at the beginning of a project but as an ongoing part of the management role.
Our company
Over the years we have built a strong reputation within the cleaning industry on the back of quality service delivery to the highest of standards, reliability and cost effectiveness.
Our devoted and professional staff, they perform every cleaning task with customer care and special attention to the details, allowing us to boast that no matter which service you request, you will be really pleased with the flawless outcome.